>
WELCOME
>
About Us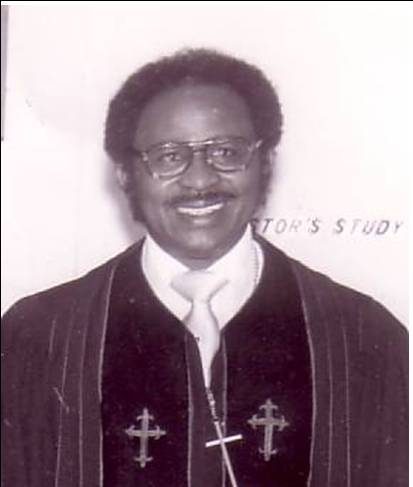 Under Rev. Robert L. Walker, Sr., New Image Community Church was incorporated on May 3, 1965.  On April 4, 1966, the church purchased approximately 45,020 square feet of land at the 1839 Alabama Avenue, SE site.  On May 3, 1969, with Dr. Andrew Fowler, Pastor of Capital View Baptist Church, presiding, the name of the New Image Community Church was amended to the New Image Community Baptist Church, which gave the church all the rights and privileges bestowed as set forth in the New Testament.
A groundbreaking service was held on June 7, 1969, with Dr. Fowler as the guest speaker. On May 15, 1970, Julian W. Curtis Co., Inc., began construction on our new church, which was to house approximately 300 members and service 30 children for day care services.  Groundbreaking for a large sanctuary, fellowship hall and day care facility was conducted as part of the 13th anniversary celebration.
In 1984, plans to build a senior citizen's development at 22nd and Savannah Streets, SE, were implemented.  This building is rightfully called "The Walker House".
On March 16, 1984, Rev. Robert L. Walker went home to be with the Lord.