>
WELCOME
>
Ministries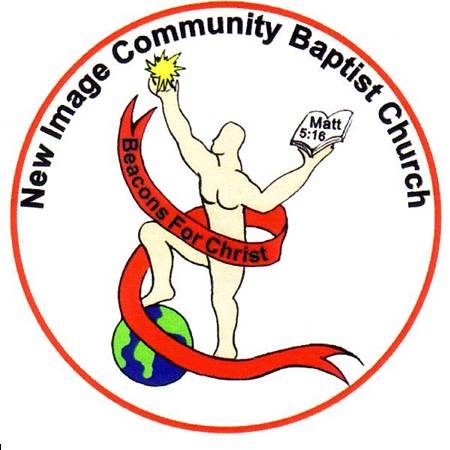 The Men's Ministry Vision is to serve the needs of men by developing a ministry which inspires their growth - spiritually, mentally, physically, and socially.
The Men's Advance is held at an off-site location away from distractions to provide an environment which will foster the optimal atmosphere for entering into the presence of God without reservation.  This time is spent mentoring, edifying, delivering, praying, and yes, just having fun with our brethren.
For more information on the Men's Ministry, contact Min. Preston Boyd, at 202-889-3067 ext. 123.