>
WELCOME
>
About Us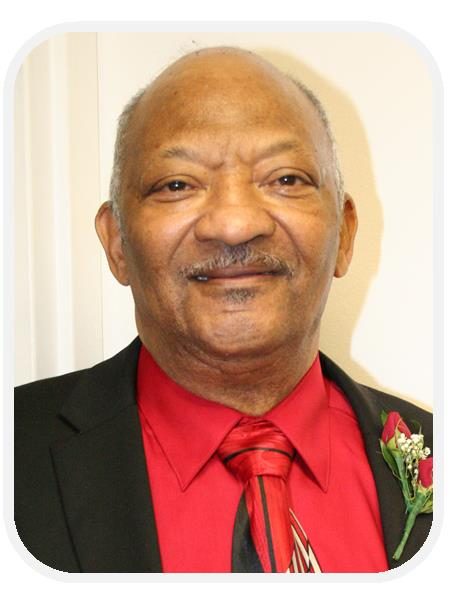 Elder Reedy joined New Image Community Baptist Church on February 1, 1995.  He did not sit still and let grass grow under his feet.  He immediately began doing God's work and by March 1998, he was ordained as a Minister of the Gospel under the leadership of Bishop Ricardo L. Brent and was installed as the Assistant Pastor in 2000!
Because of his love for children of all ages, Elder Reedy has taken on the task of serving as the Administrator of New Creation Child Development Center.  He also visits The Walker House on Sunday mornings and Wednesdays at noon to share the gospel with the seniors who are unable to get to New Image.
You can see Elder Reedy at his best every Sunday morning. He serves as the Worship Leader for most of the services.
Elder Reedy was married to the late Sally Reedy, and he has two children and four grandchildren whom he believes are the most precious gifts God could give anybody!