WELCOME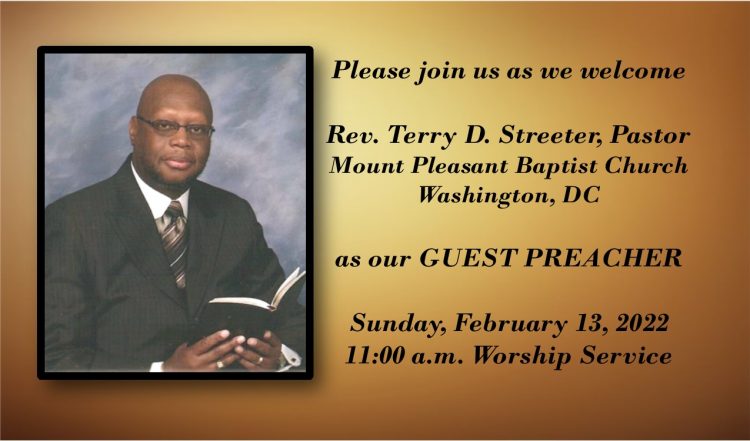 As of Sunday, September 5, 2021, in-person worship services have resumed to 100% capacity.  Safety precautions will remain in effect until the Reopening Task Force deems it appropriate to cease this procedure.
If you are unable to attend in-person services, you may go to "Watch LiveStream" above to view morning worship services every Sunday at 11 a.m.
In-Person Prayer and Bible Study have resumed as of Tuesday, September 7th.
*****************************************
Text-To-Give is FREE
Click on "News and Updates" for details
Welcome to New Image Community Baptist Church
"We Are A Church Where Everybody Is Somebody!"#
REGULAR SERVICES
Sundays
9:30 a.m. - Church School
11:00 a.m. - Morning Worship

Mondays
7:30 p.m. - ADAM
(Alcohol and Drug Abuse Ministry)

Tuesdays
7:00 p.m. - Prayer Meeting
7:30 p.m. - Bible Study
7:30 p.m. - New Members' Class

Every 1st Sunday
Holy Communion

Every 2nd Sunday
Blessing of Babies

Every 4th Sunday
Baptism